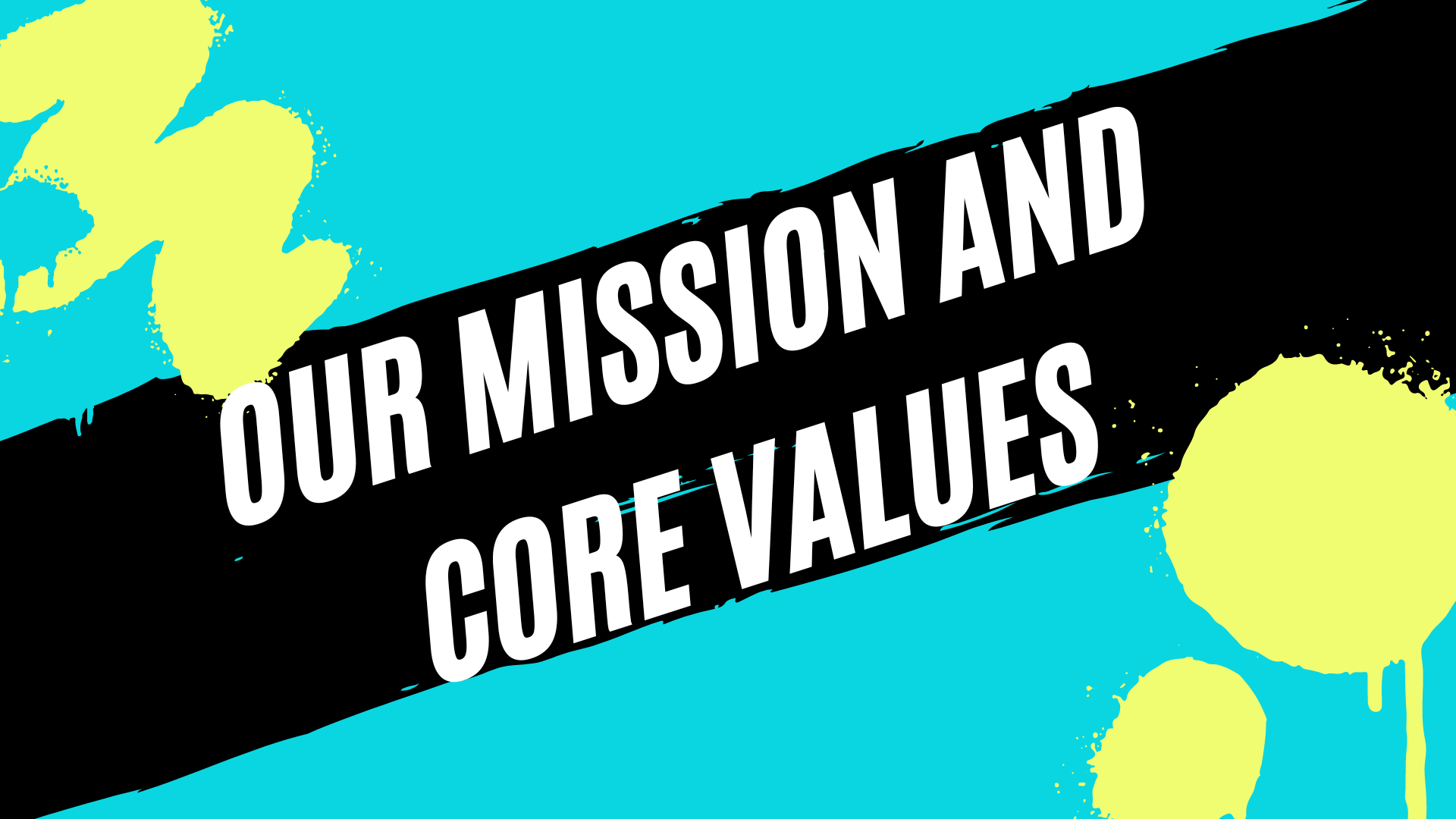 Our Mission is to foster youth development through RELATIONSHIP, EDUCATION, and EXPERIENCE while modeling the love of JESUS CHRIST!
RELATIONSHIP with family, friends, those in authority, and God!
EDUCATION with academics, health, and God's Word
EXPERIENCE through entrepreneurship, career exploration, life skills, and service
JESUS CHRIST changed the world through loving and serving others. He was humble, selfless, caring, gentle, and lived with purpose. We hope to model his character and we hope students take on a servant's heart like Jesus had.
Core Values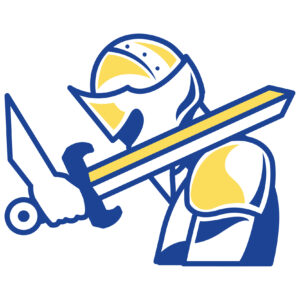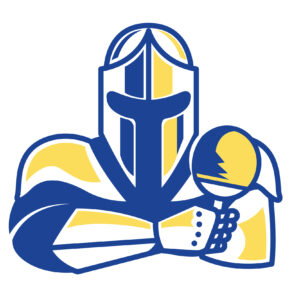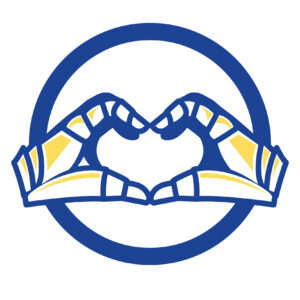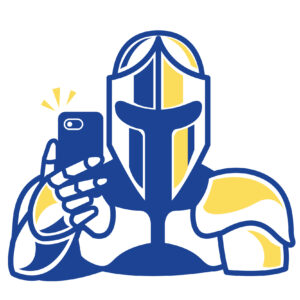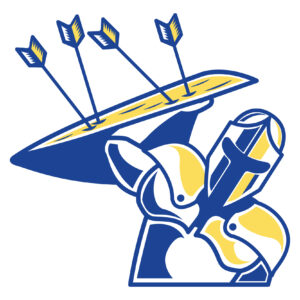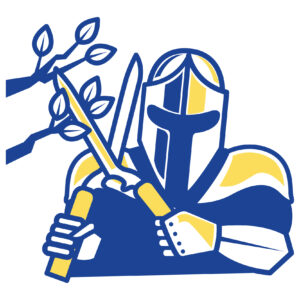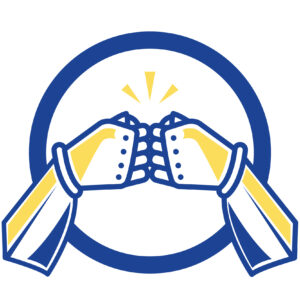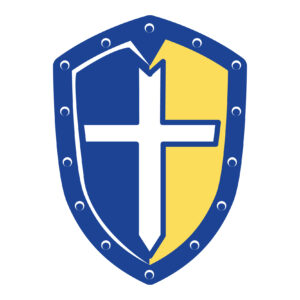 Equipping- We will help students recognize their gifts and walk alongside them to develop those gift
Fun- We will have fun and celebrate big steps in a student's life
Acceptance- We will love students where they are at
Relevant- We will be culturally relevant in every way; this includes changing often
Safety- We will ensure the safety of students and volunteers at all times
Service- We will give back to the community and train students to serve in the areas they are passionate about
Relational- We will always choose relationships over programming
Truth- We will always hold the Word of God as our authority, allowing it to be the center of everything we do