August 2022 – May 2023
Monday – Thursday 3:00 – 5:00 PM
*Wednesdays we are open until 6:00 PM as we have Dinner Discussions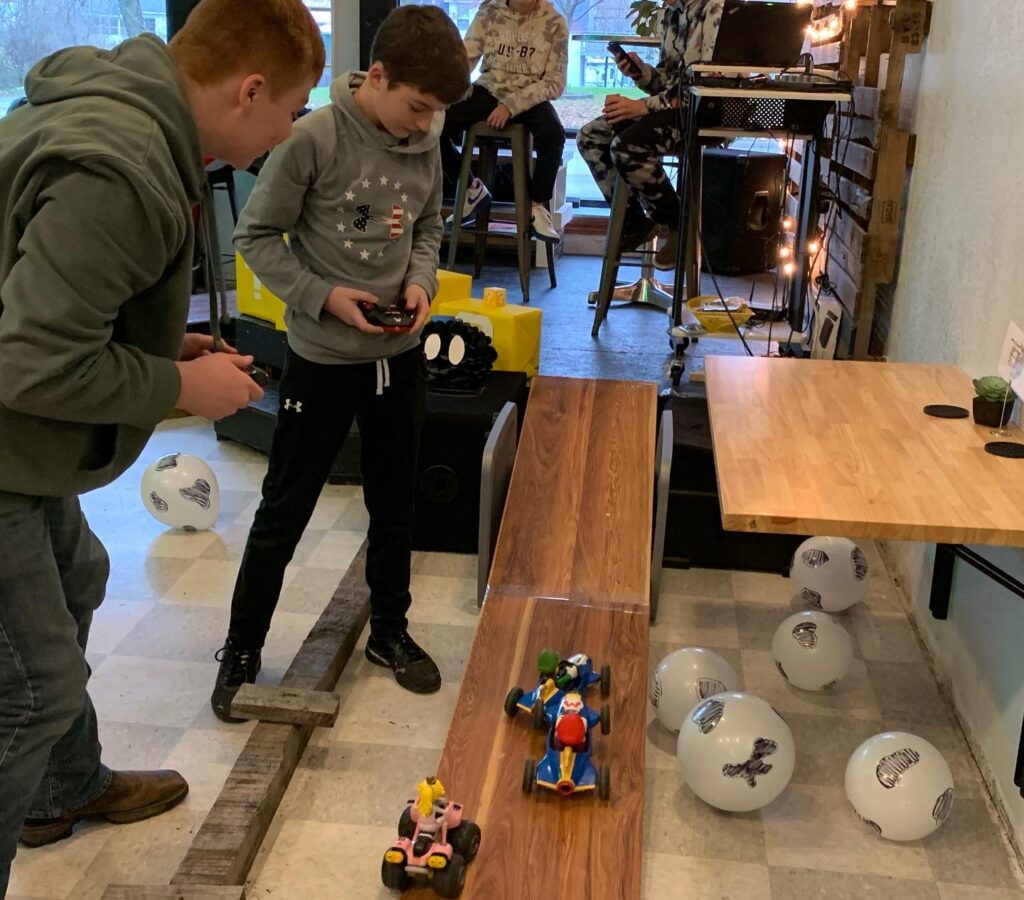 Mondays

: Game Day
Every Monday we like to burn off some energy and play some games. Many of the games we play are large group games that involve interacting. We are focused on relationship building during this time!
Tuesdays

: Future Prep Day
On Tuesday's we offer a variety of opportunities. Our Youth Business Fair is in February/March every year so the months leading up to it we focus on creating products and businesses to make sure students are ready to sell products. We also work on fundraisers, events, and other things coming up on the schedule.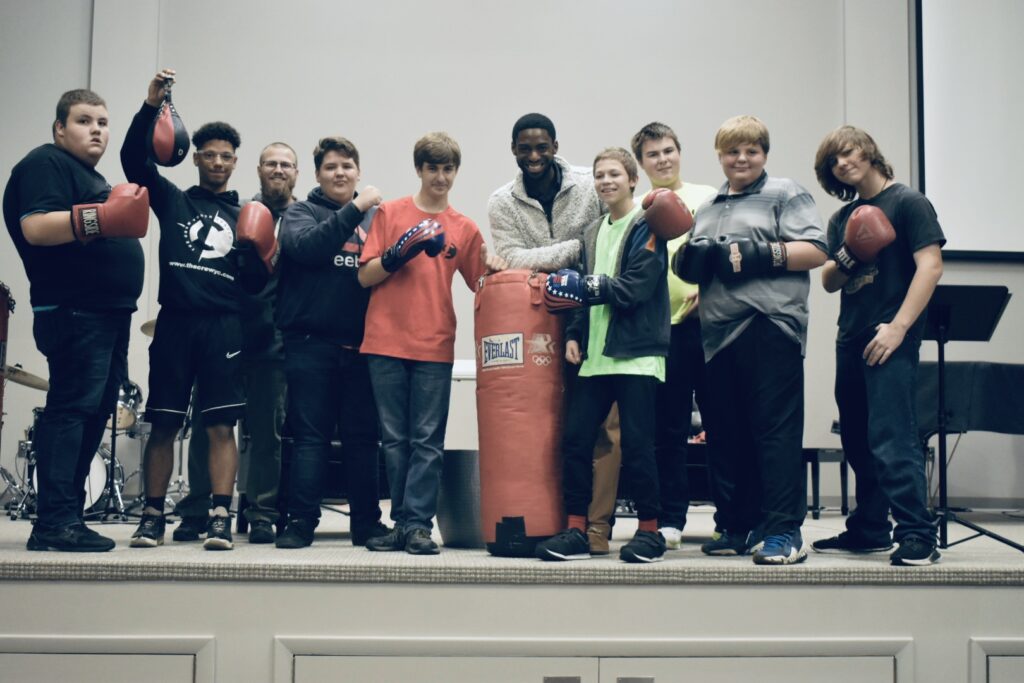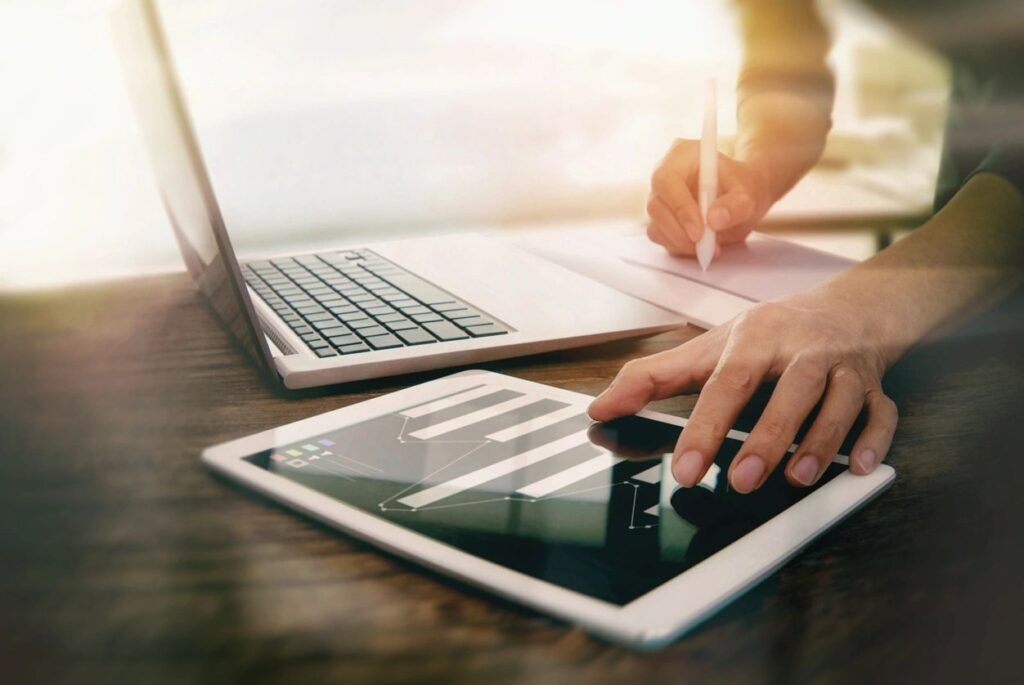 Wednesdays

: Career Exploration Day
On Wednesdays we explore different careers, trades, and other ways to make a living! We hear from guest speakers and provide hands on opportunities to learn and grow! We also have Dinner Discussions from 5:00-6:00 PM where we eat a family style dinner around a table and discuss different topics!
Thursdays: Tutoring
On Thursdays students have the opportunity to meet with tutors thanks to the Freedom Academy! They provide 2-3 tutors every Thursday to help students with homework, studying, and more!