WHO ARE WE?
The Crew Youth Center is an After School Youth Center that fosters youth development through relationships, education and experience all while modeling the Love of Jesus Christ!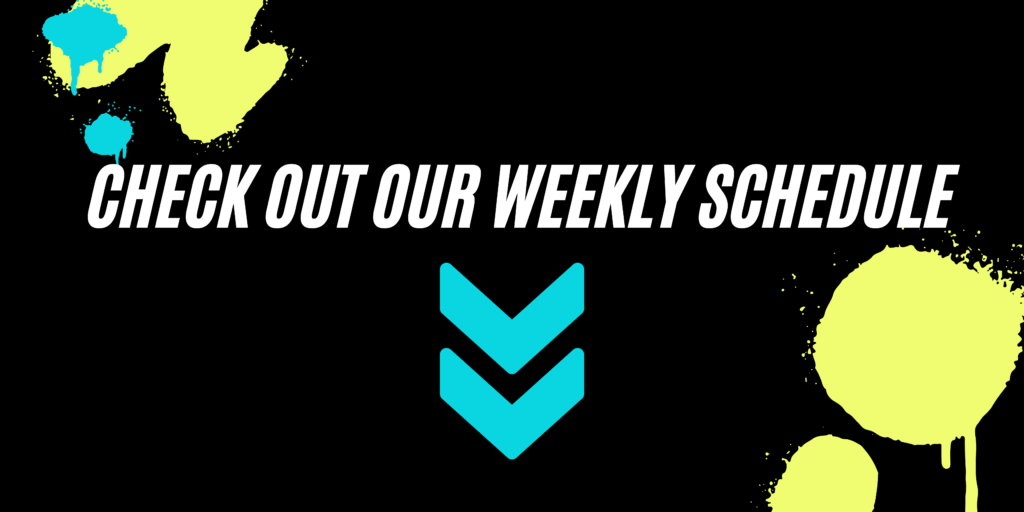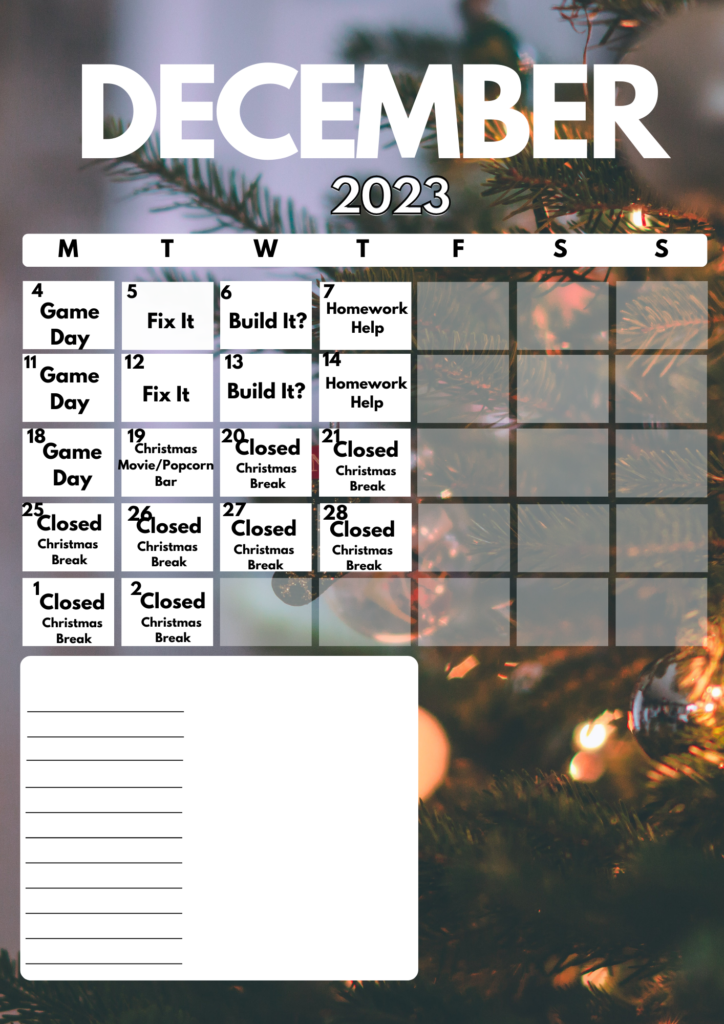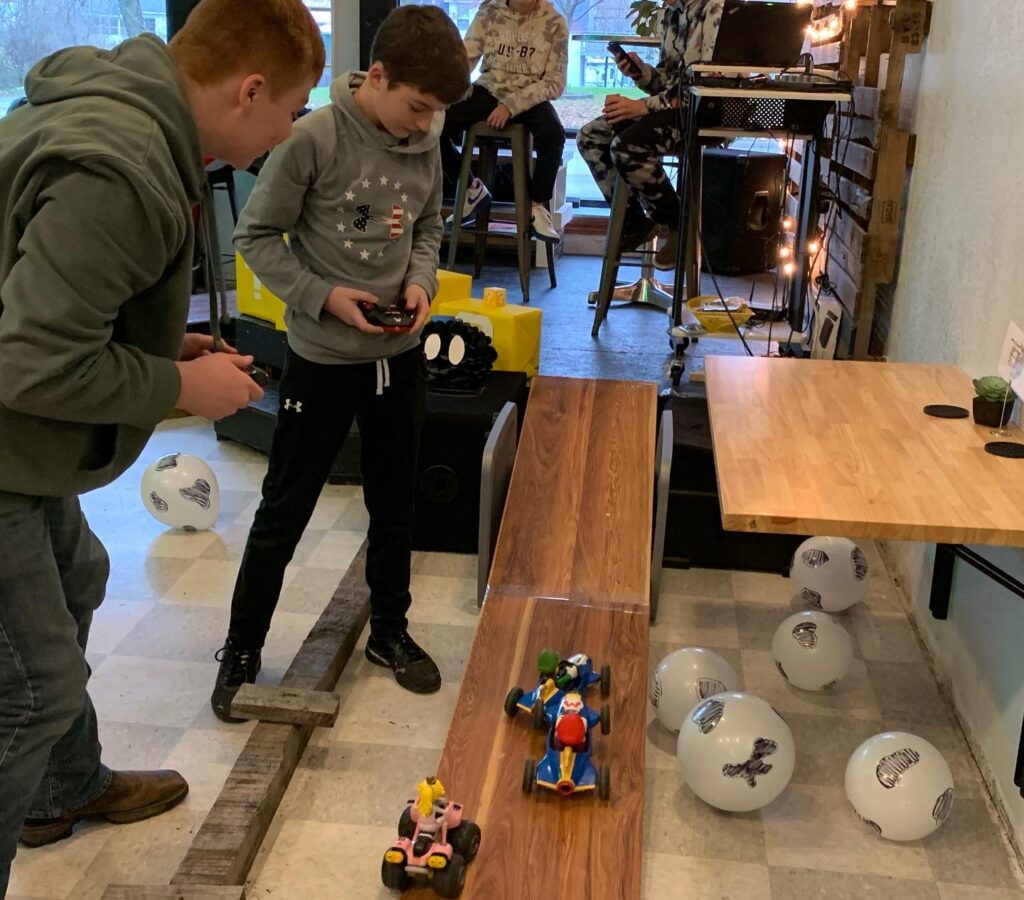 Mondays: Game Day
A day full of fun and games. Burn some energy alongside leaders and other students. You can often find students playing Boom Stick, having a Super Smash Brother's tournament or playing some Ultimate Werewolf.
Tuesdays: Adulting Day
On Tuesday's we look at skills that might come in handy as we become adults.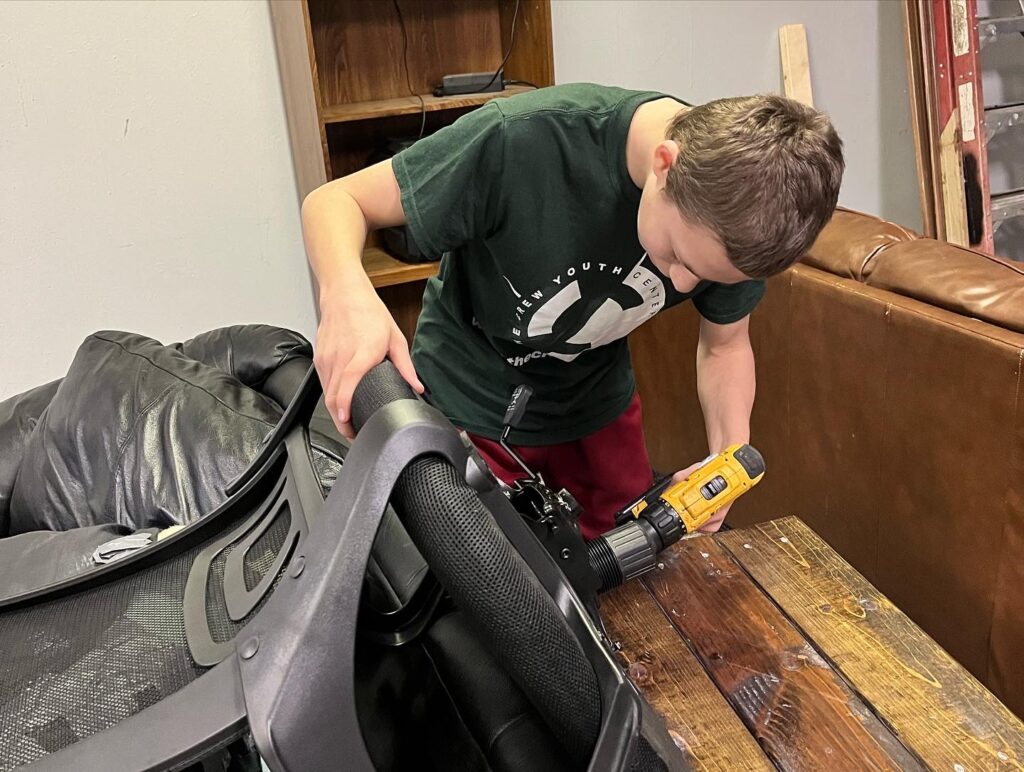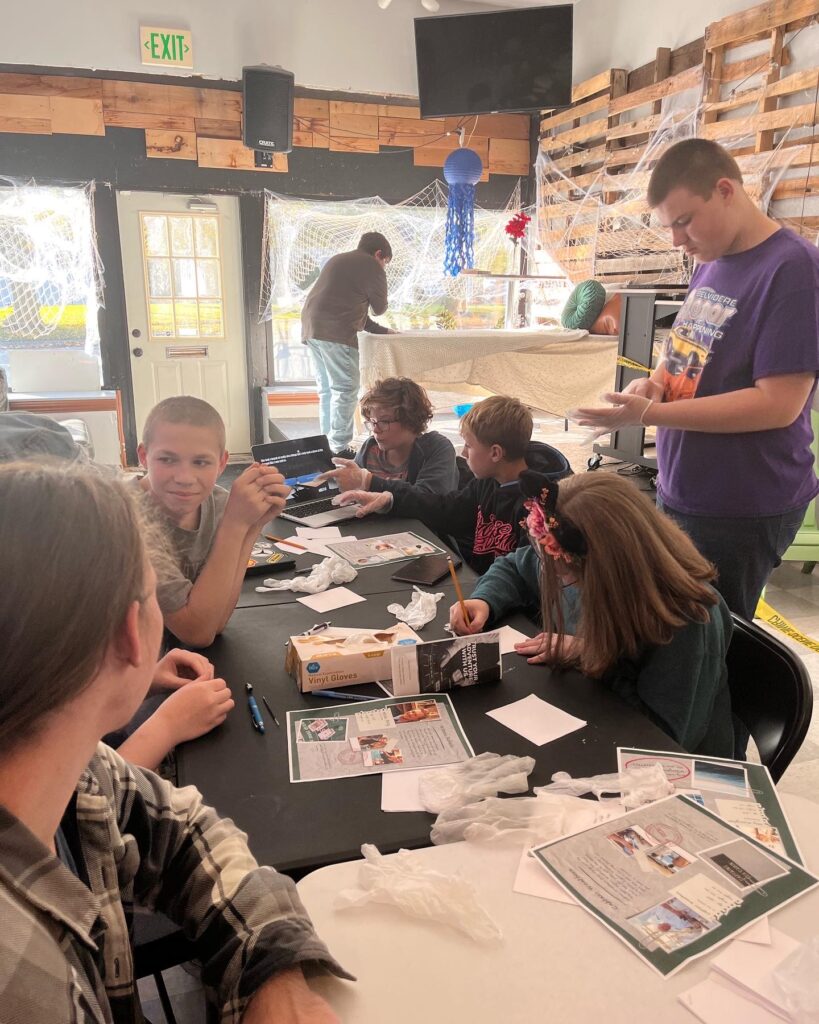 Wednesdays: Career Exploration Day
Students learn about different career opportunities. This upcoming school year students will be able to visit different locations around Kendallville.
Thursdays: Homework Help
On Thursdays we partner with Freedom Academy for Homework help! Students can win incentives by taking advantage of this opportunity!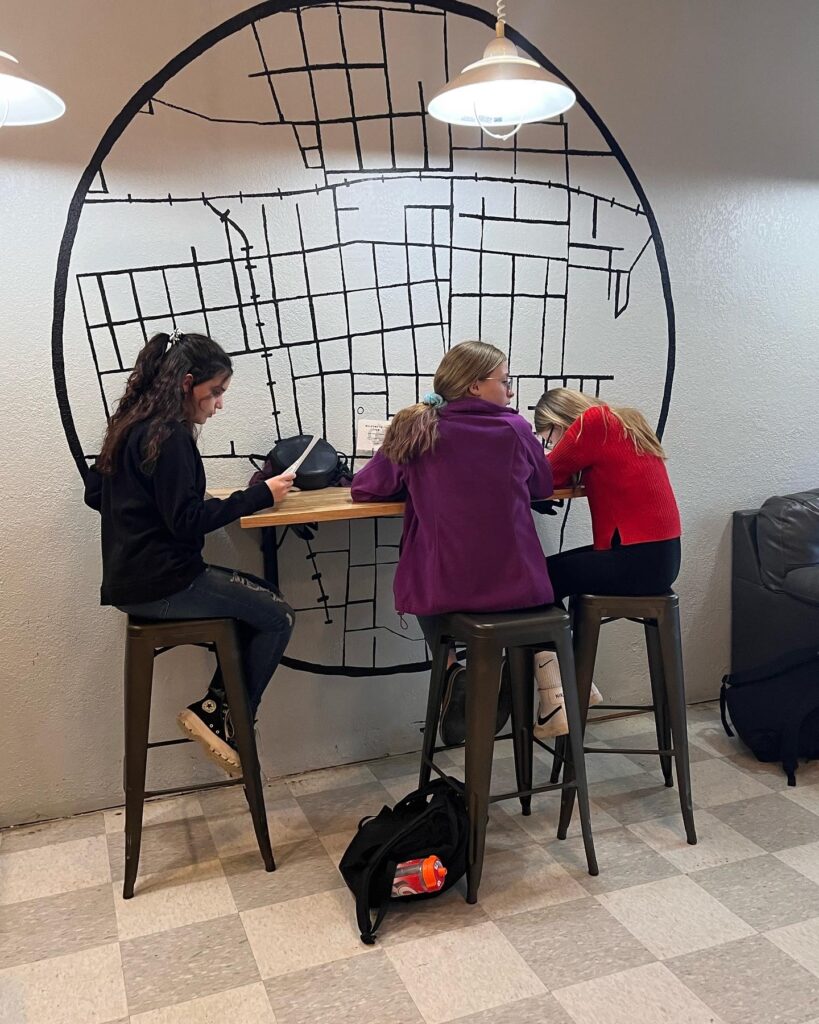 Address
529 S Main Kendallville IN 46755
Email
programdirector@thecrewyc.com
Business Hours
Mon-Thurs – 3PM to 5PM
Weekends- Closed
Summer Hours Vary