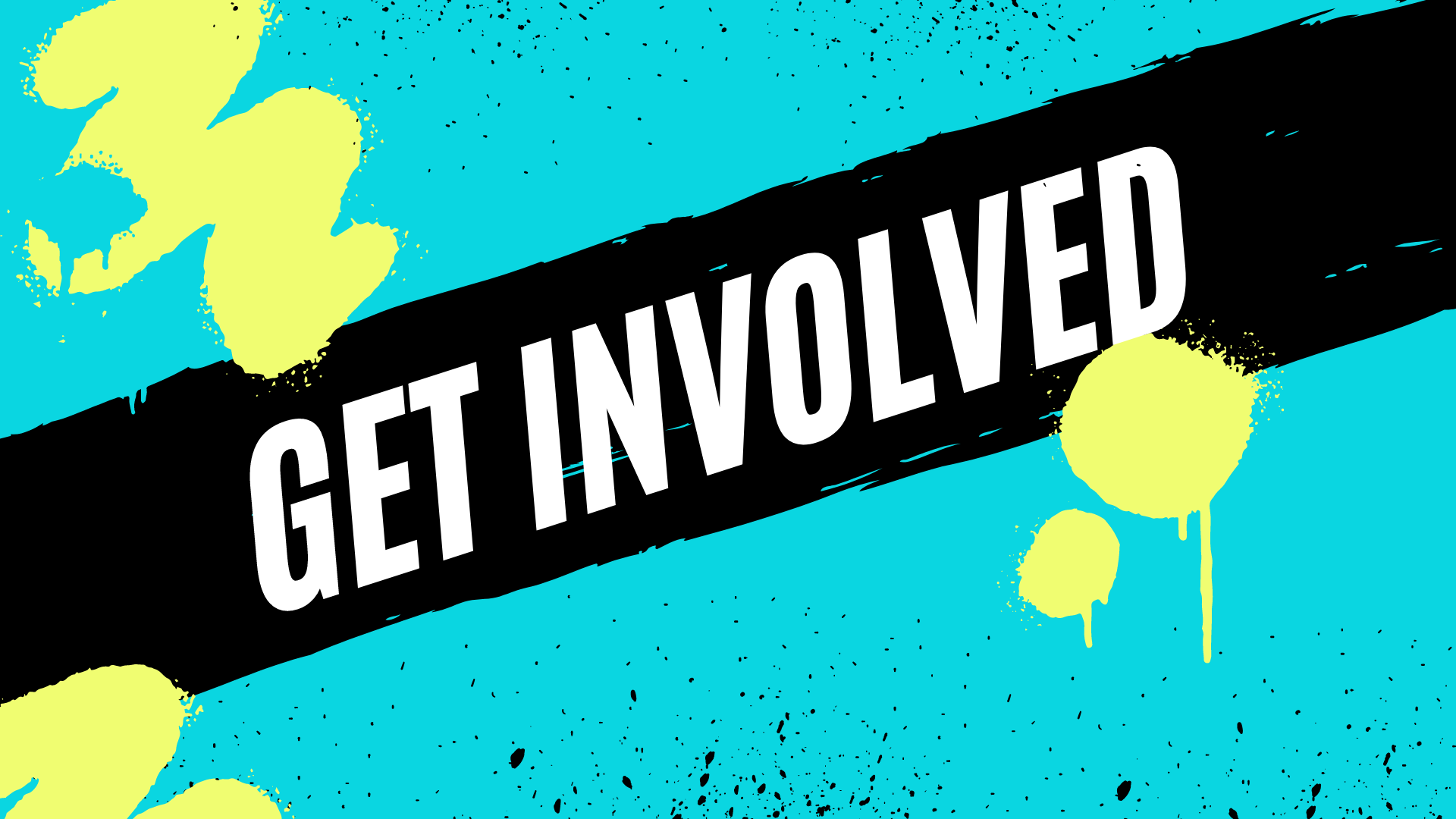 Is Kaseem here today? I really want to play pingpong with him."
After School Volunteers
These volunteers do life alongside our students. From 3-5. They participate in after school programming and build strong connections!
Fundraising
Do you have a talent to raise money or do you have creative ideas that can help the Crew financially? Then this is a great way to partner with us.
Special Events
Do you love event planning or organizing? Or are you a person who wants to be involved but your schedule is tight? Our special event volunteers help during big events and make sure everything is running smoothly.
Trades and Skills
Know how to patch a hole in the wall? Or know how to stop a running Toliet? Do you have skill that you want to share during our adulting days? We love when our community invest in our youth.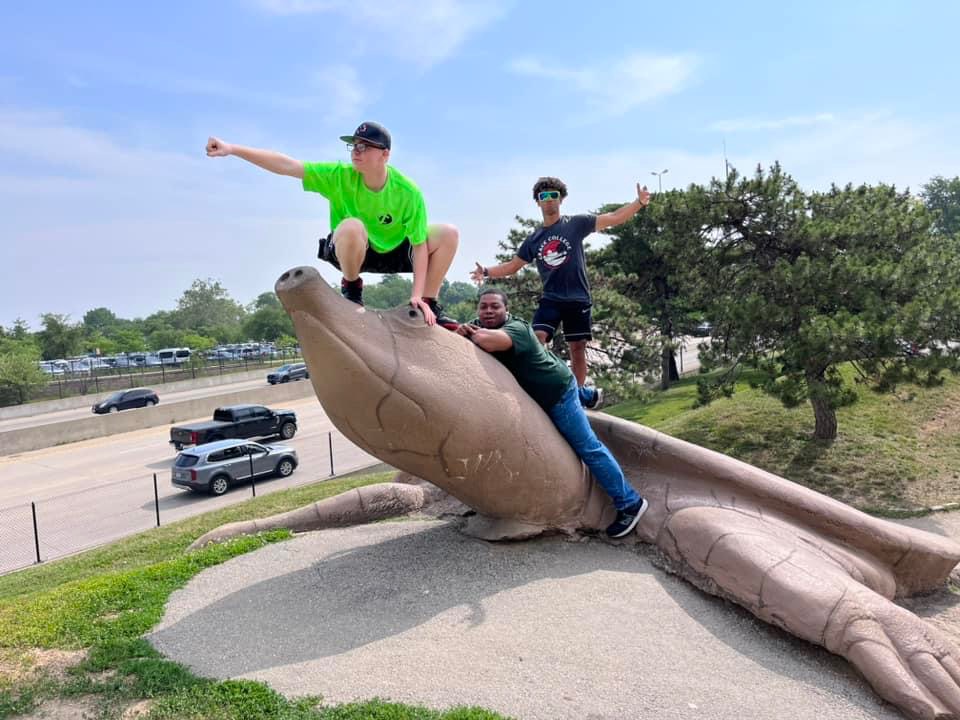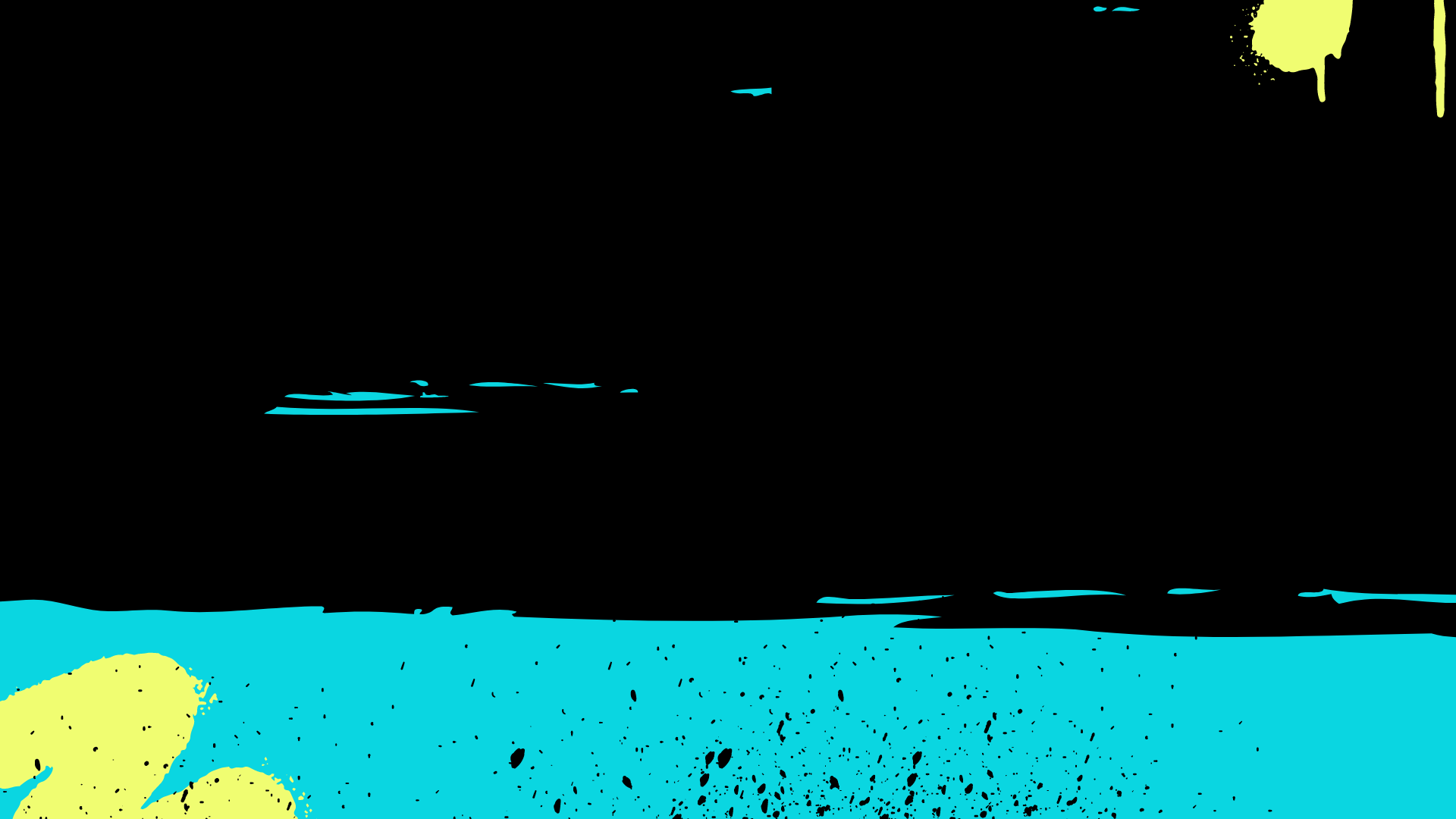 VOLUNTEER TODAY
FILL OUT THE VOLUNTEER INQUIRY BELOW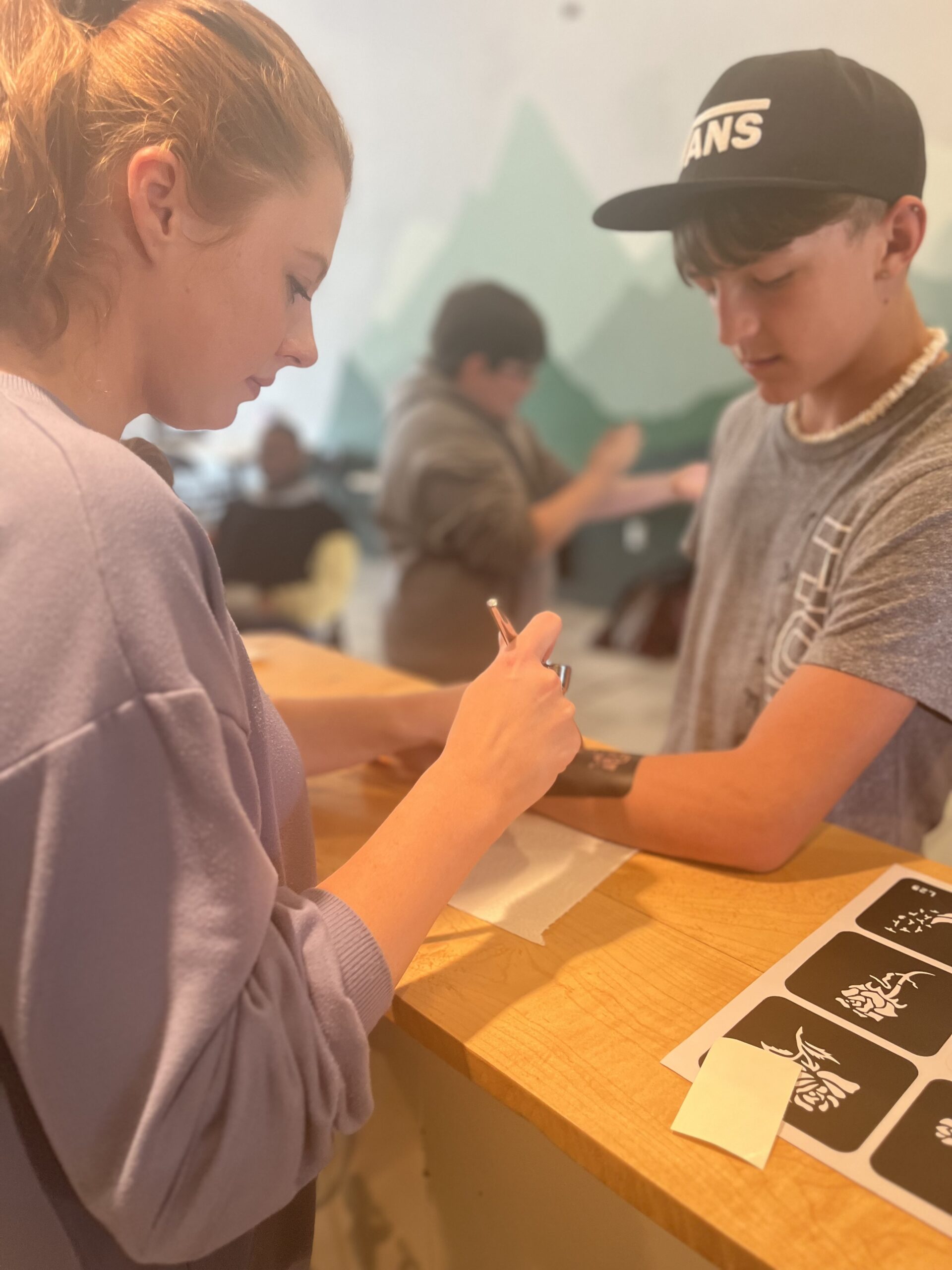 Morgan volunteered to give some airbrush tattoos for an upcoming event!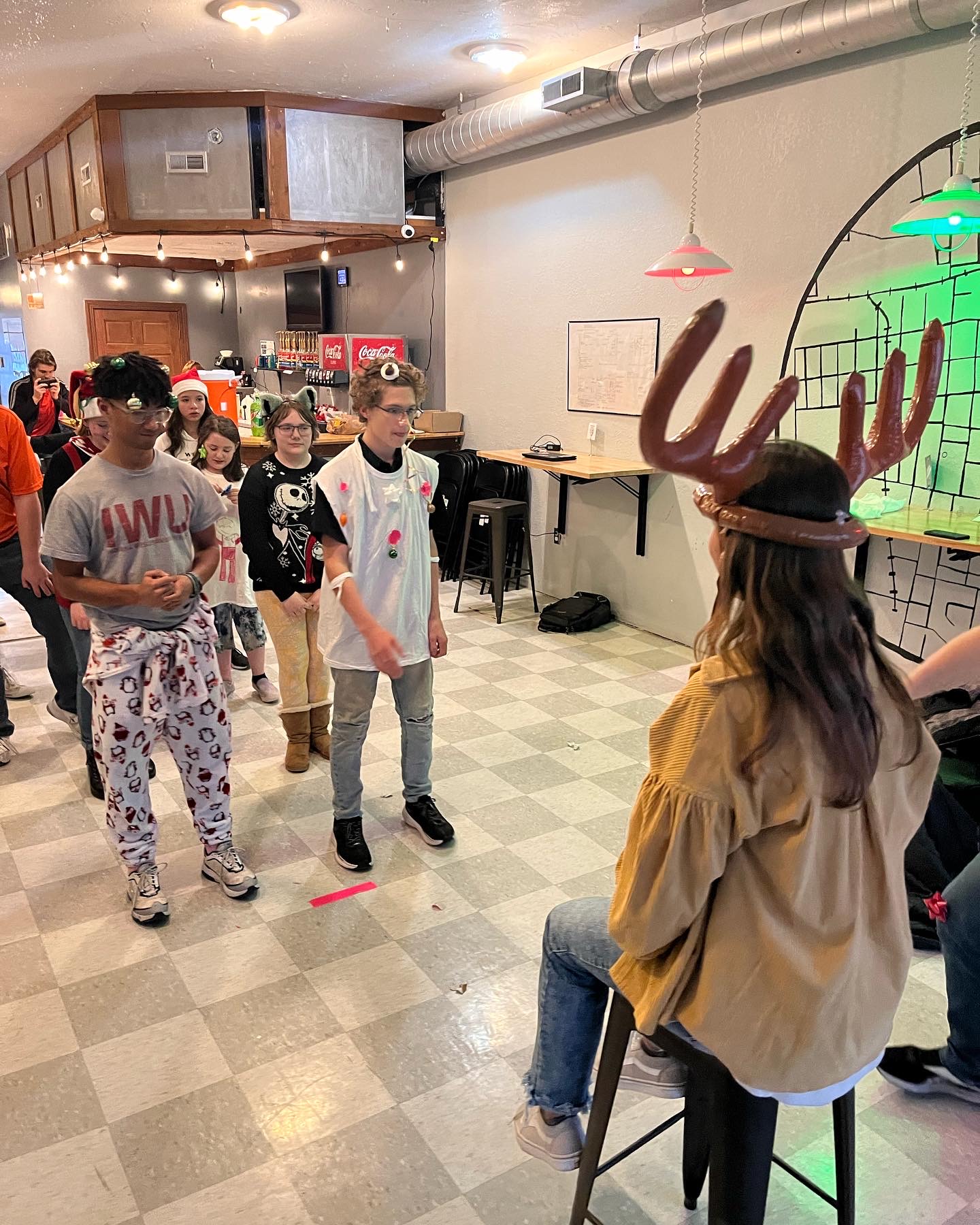 Kelsie volunteers to be the reindeer during our Christmas Party.