Welcome to the Crewcial Conversations Podcast
Welcome to The Crewcial Conversations. A podcast that is dedicated to highlighting youth, youth culture. All while providing resources for parents, gaurdians and those who work with youth in the community.
Where you can find us
Available to listen to on the following platforms:
---
---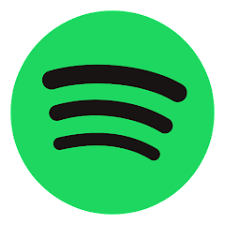 ---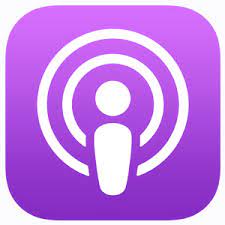 ---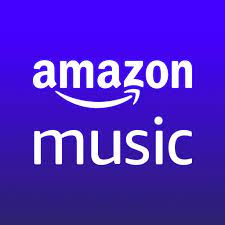 *Views an opinions given by guests on this Podcast are based on their own experiences. Please remember that these are often teenagers whose thoughts, feelings and opinions are still being formed.