COMING SOON!
WALK OUT OF HIGH SCHOOL WITH A PLAN
Through the Career Pathway Program, you will learn who you are, what careers might best suit you, and how to get where you want to be! We are designing a funnel that students in high school can walk through so they can have a plan after they graduate. We currently meet monthly with an advisory team that is working on the development of this program.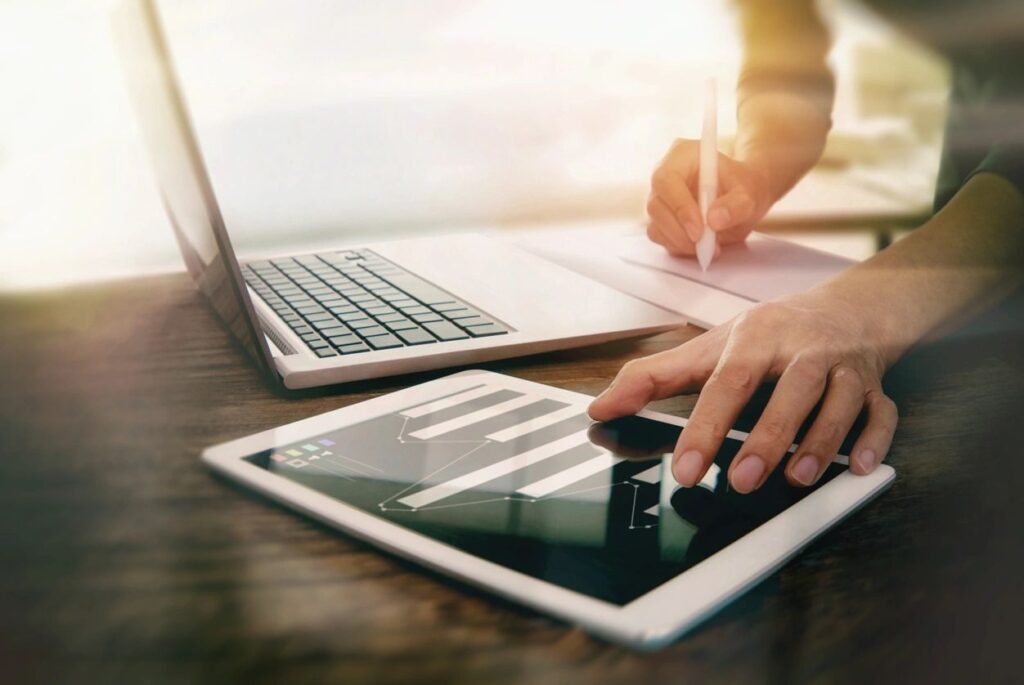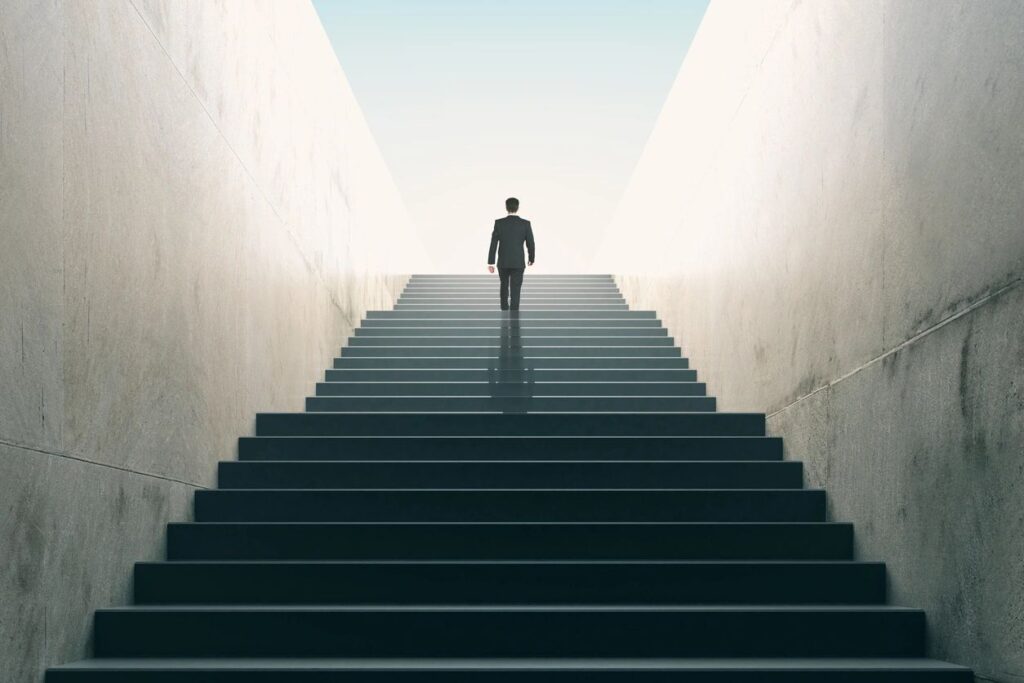 FIND A CAREER THAT YOU LOVE
We understand that a job or career is vital to your overall quality of life, good or bad. We want to walk alongside you and match you with a mentor, provide hands-on career experiences, such as internships and apprenticeships, and help you understand what decisions would need to be made now to get you on track with your future career goals. Whether it is trades, college, or workforce, or something else, we want to help you with your career related choices.