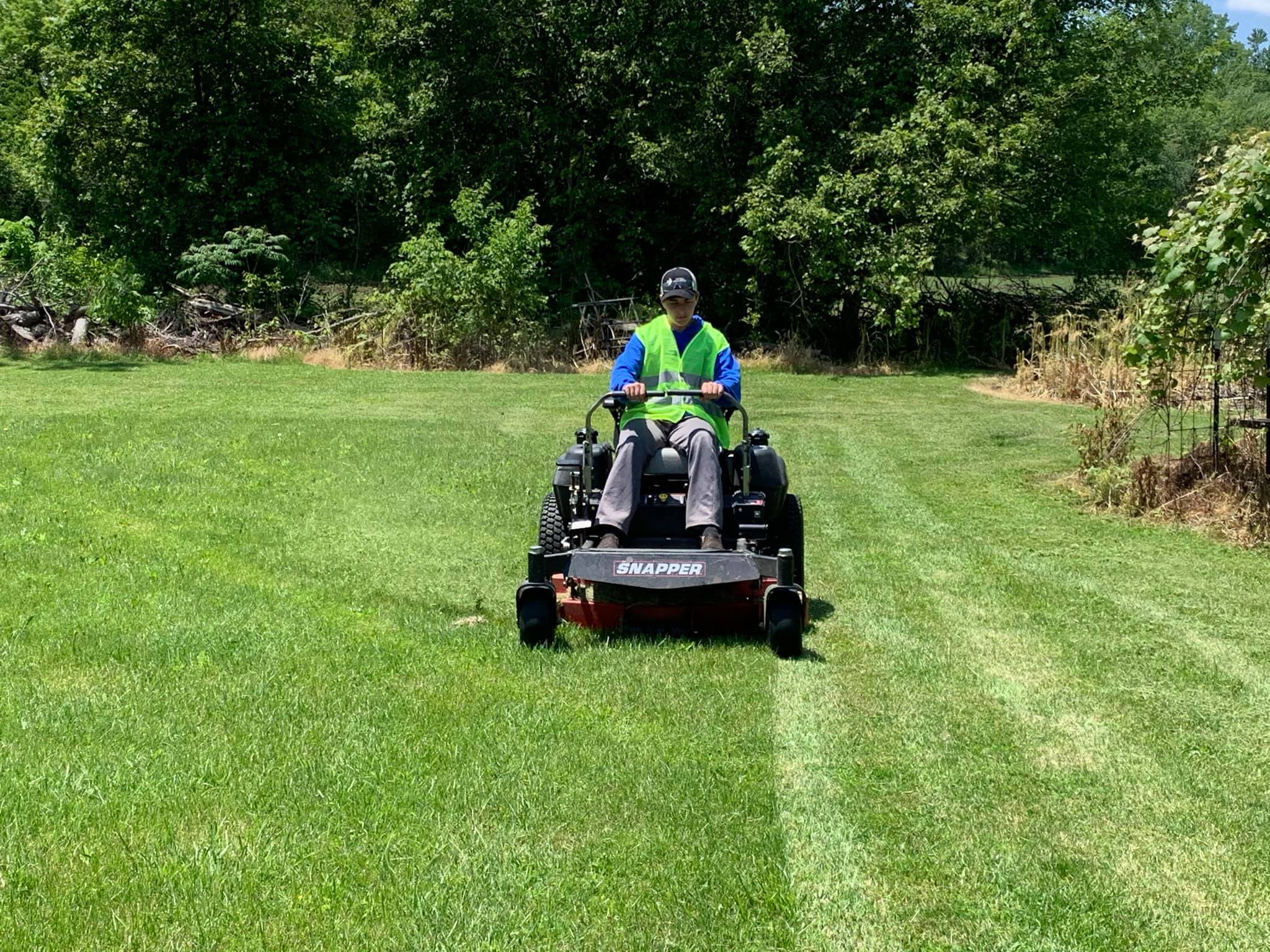 Lawn Care Program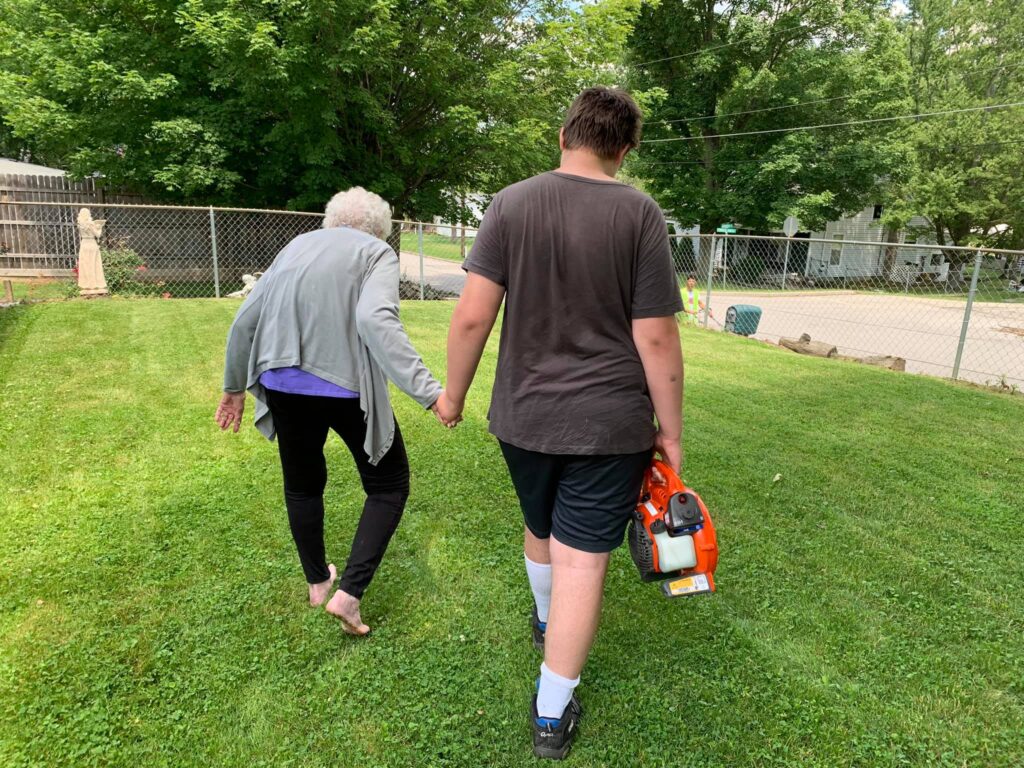 This past summer we had the opportunity to mow the yards of senior citizens, veterans, single mothers, and disabled citizens in our community! Students learned to use push mowers, lawn tractor mowers, zero-turn mowers, trimmers, sidewalk edgers, landscaping tools, leaf blowers, and more!
Students were able to rank up as they developed their skills, earning gift cards, t-shirts, and more responsibilities! We rank students by the color of their shirts. Once they move up a rank, they earn a new shirt color to wear while mowing!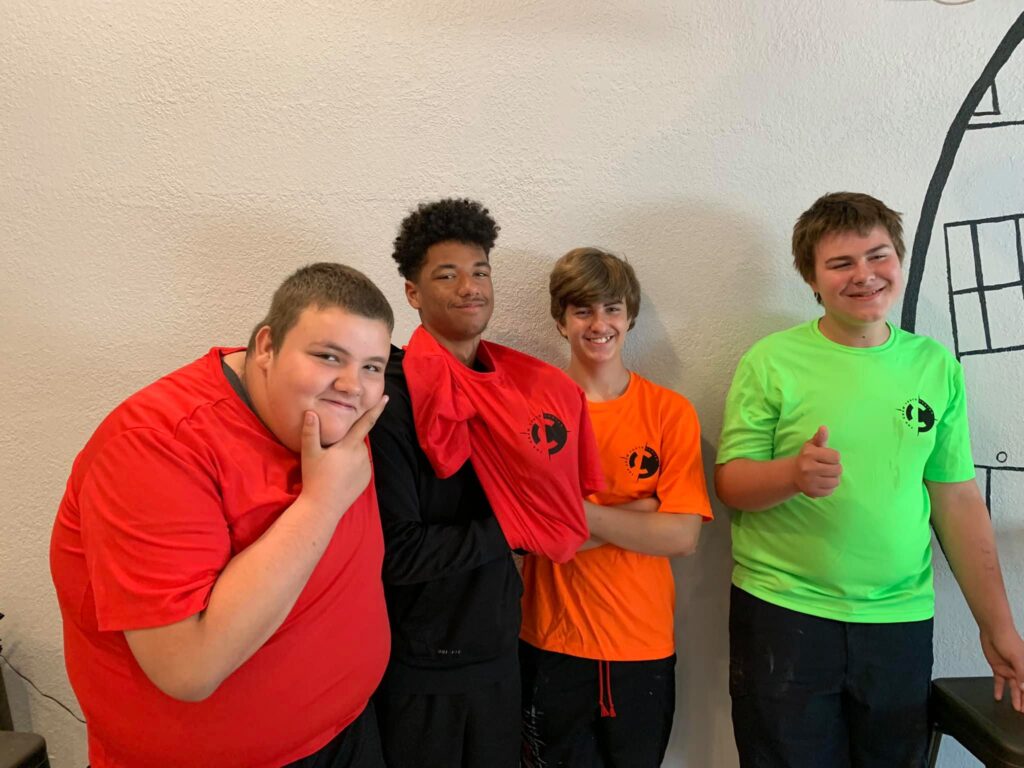 Stay tuned for what we have coming up for the summer of 2023!!
We will have lawn care programs as well as many other opportunities for hands-on learning!