What Is It?: Get A Clue for the Crew Is a unique fundraiser where teams compete to solve the crime of who killed Mr. Boddy. In this two-week event, 10 teams each represent different characters from the classic Clue Game. They will try to be the first team to solve the crime by earning clues. Teams earn clues by reaching milestones in their fundraising process.Teams can also earn extra clues by completing tasks around Kendallville and area businesses. The first team to solve the case and raise the most money wins.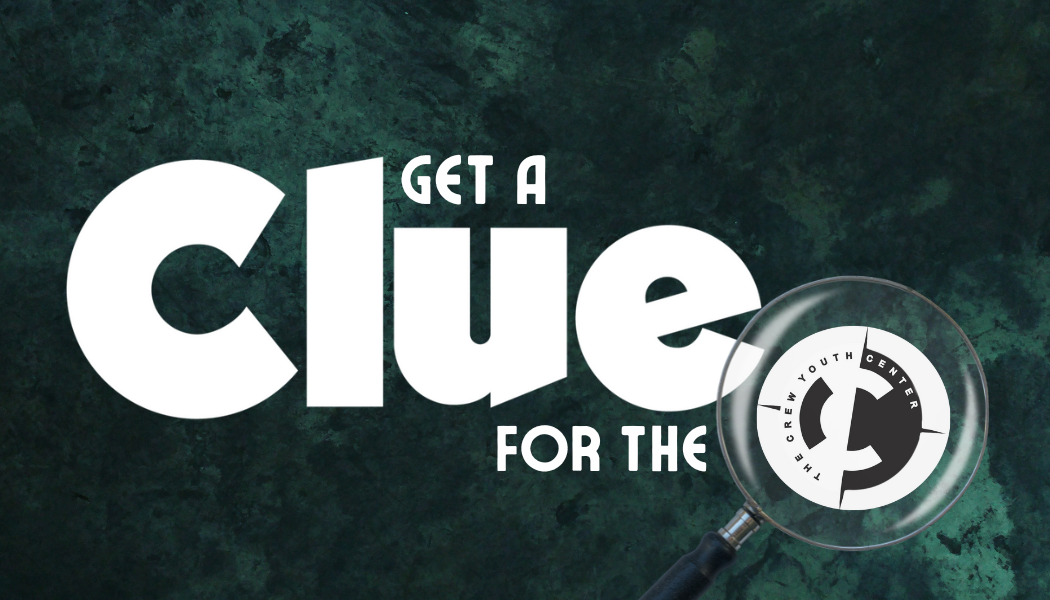 When Is It?: October 8th – October 21st.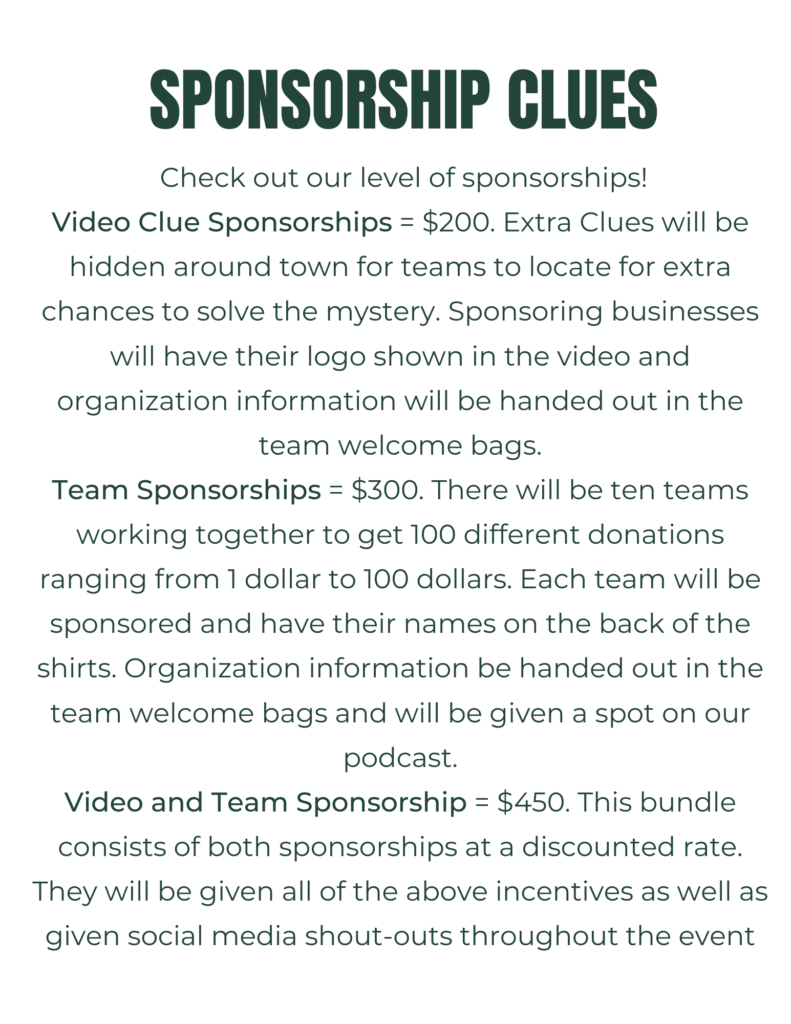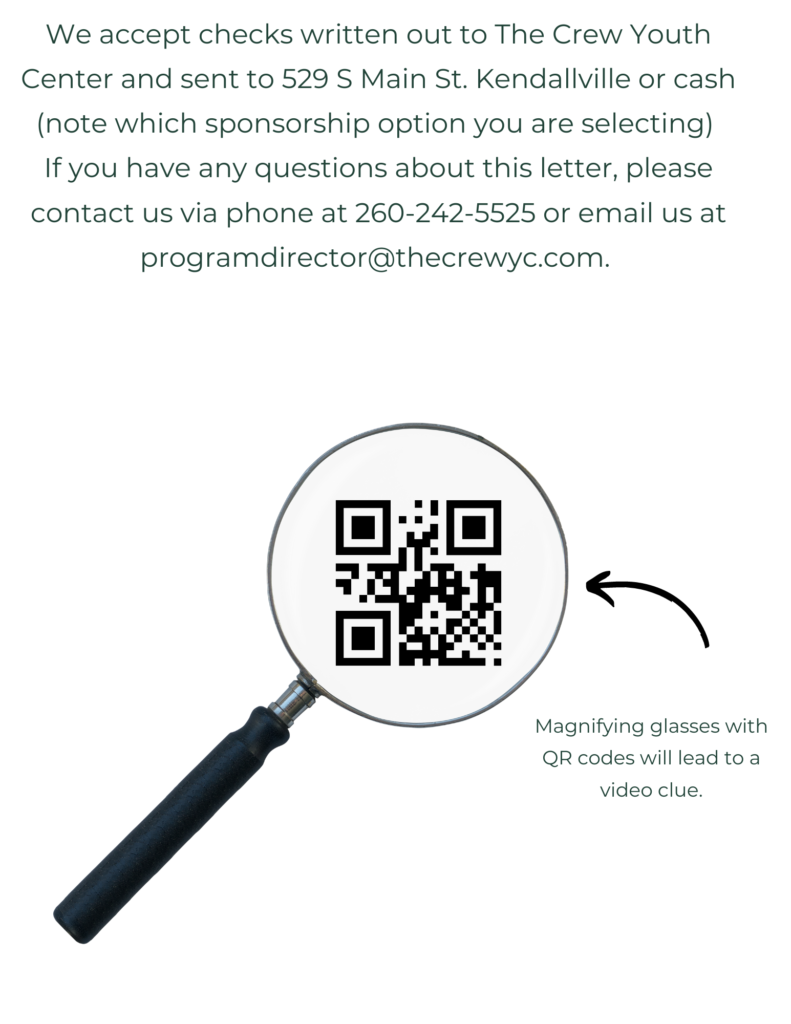 To Select a Sponsorship Click Below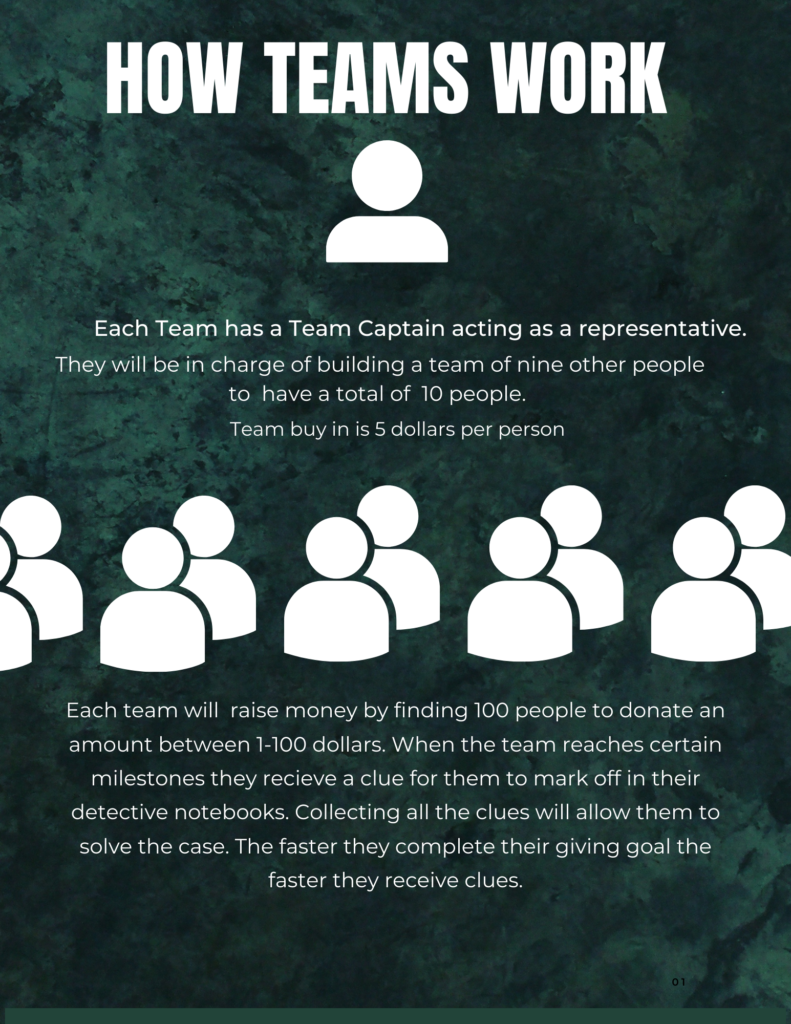 When someone makes a donation no one else can donate that same amount. When the team earns milestones. i.e first donation, first 100, first 1,000, first recurring donor, etc. They will receive clues.Each team will receive a Team Board to help track their own progress. But, donations will be collected online.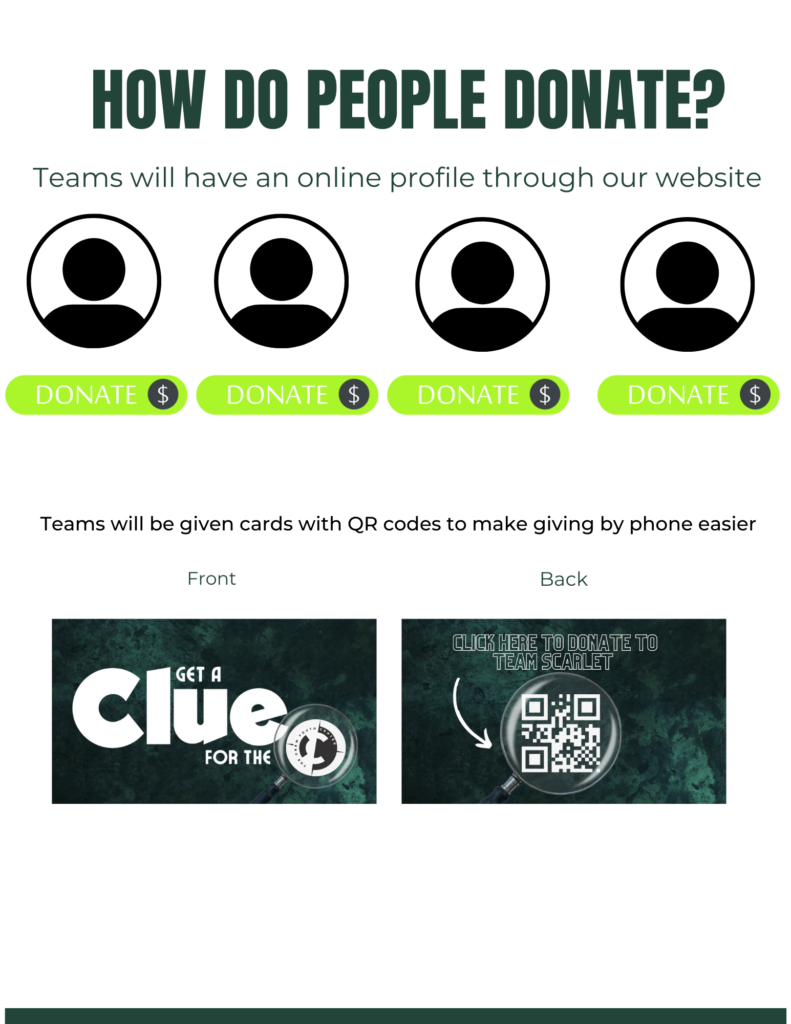 Teams can access their fundraising portal here (Coming September)
The team that solves the mystery first will win the Grand Prize. There will also be a prize for the team that raises the most money.
SPONSORS
This fundraiser is made possible though our Sponsors.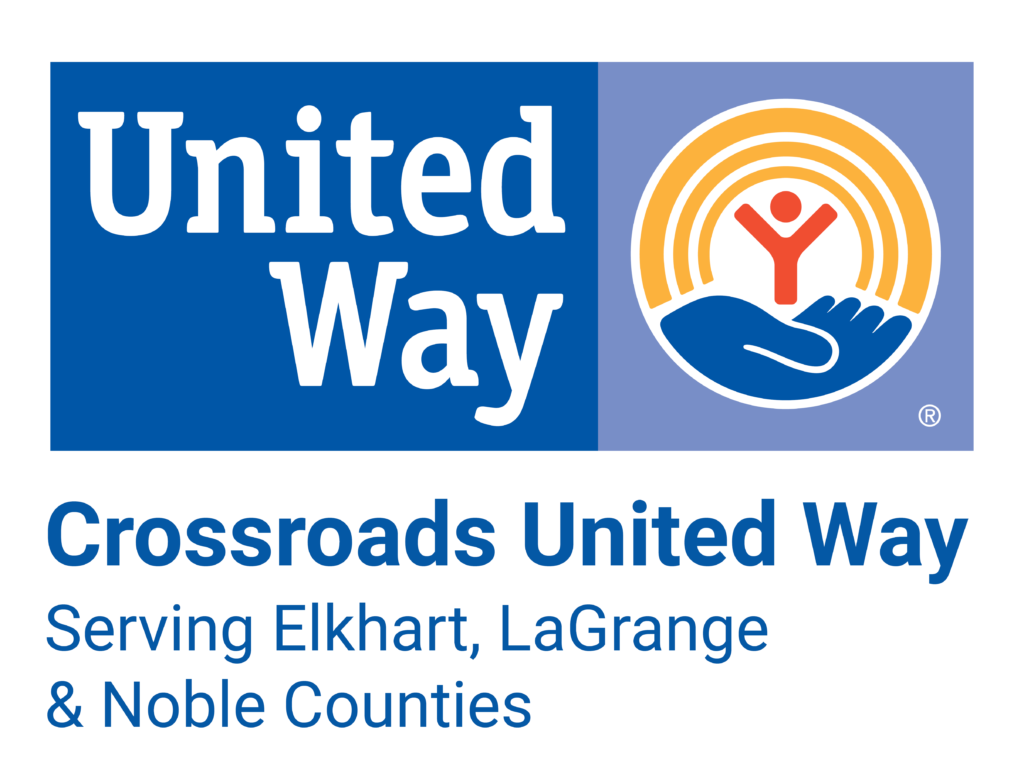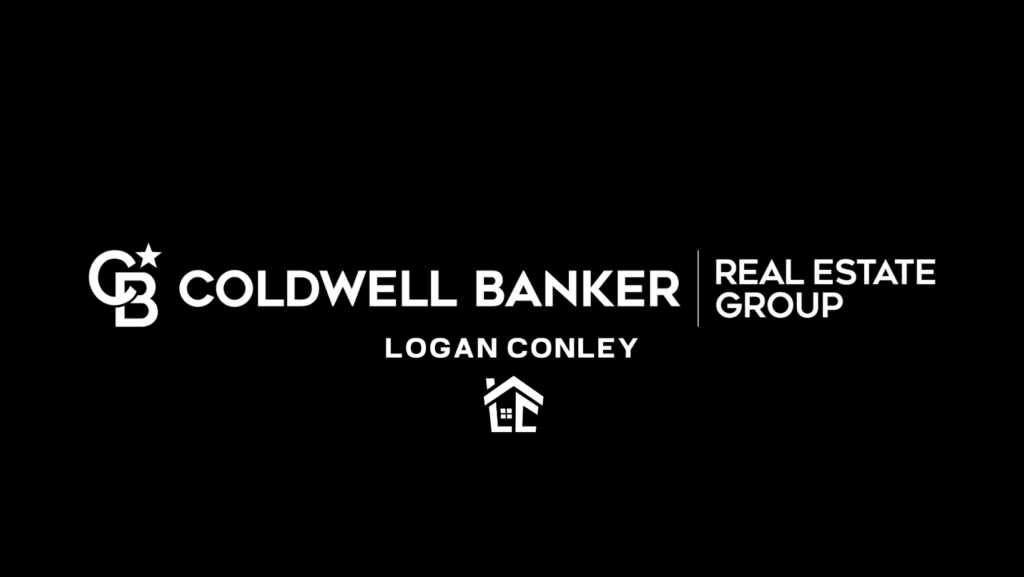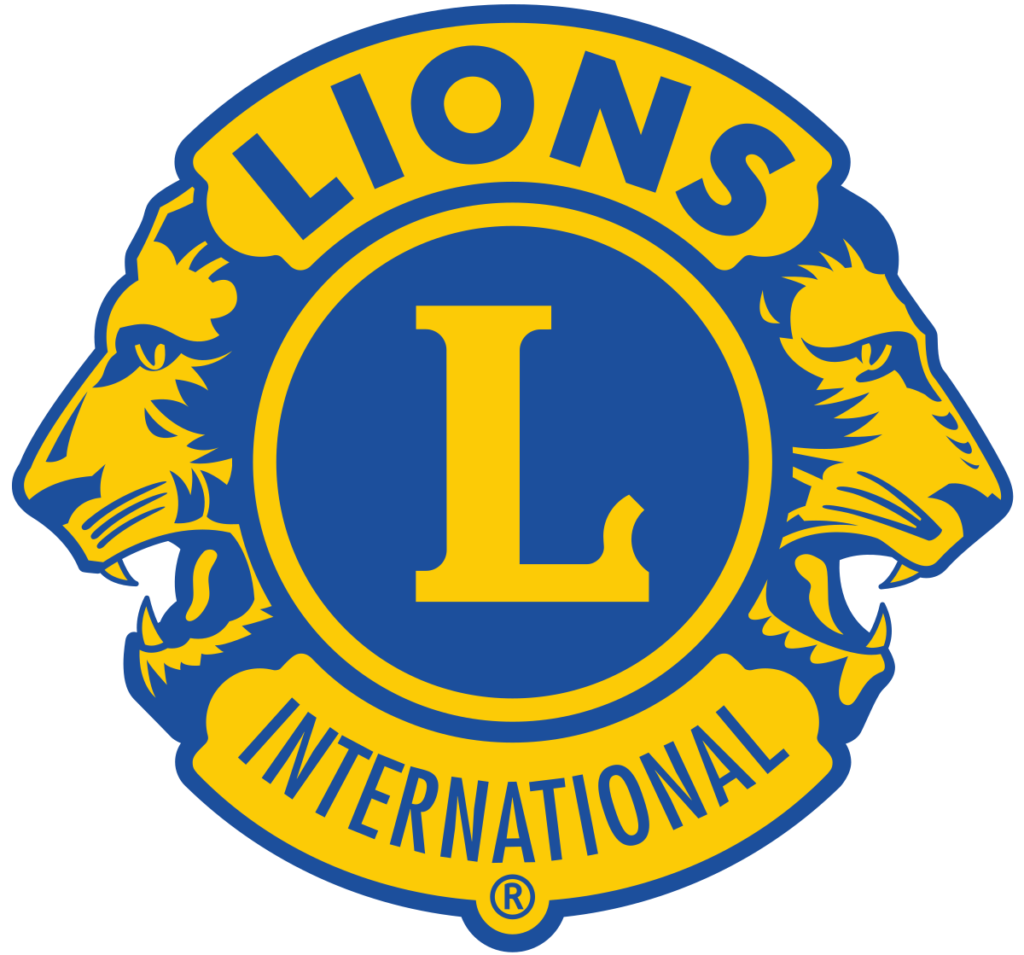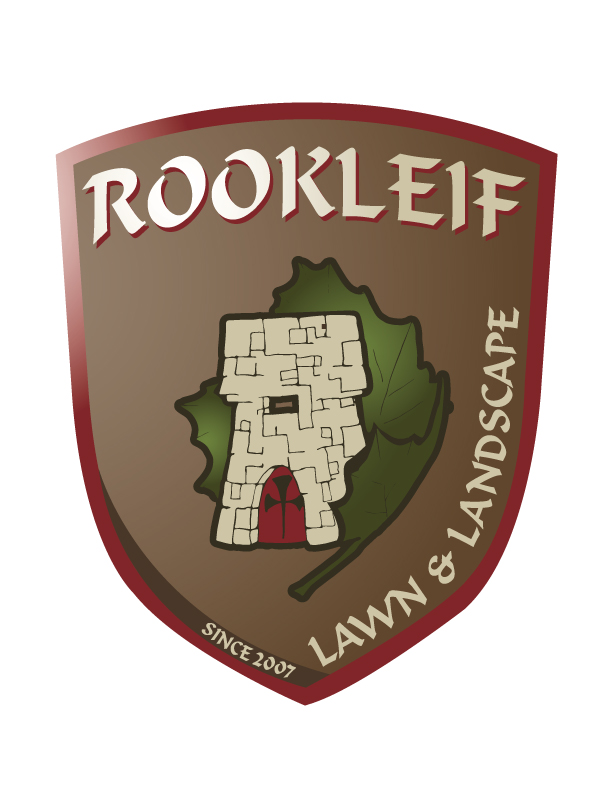 DONORS
Thank you to the organizations and businesses that offered goods and services to this event!